more about crossfit arioch
We believe that better movement and improved range of motion are the cornerstones of fitness. With a multitude of programs, we embody inspiration and motivate you to achieve your goals, whether it is weight loss, general fitness or becoming a high performance athlete every workout can be tailored to the individual.
We are so glad you found us.
CrossFit Arioch takes great pride to cater to all athletes who want to be better than they were the day before. No one is too old or too out of shape. We encourage every person to be dedicated and work hard. We will accommodate every person no matter what your level of fitness is. "Scalability" is a word that you will hear frequently here at CrossFit Arioch. During each class, everyone does the same workout, but that workout will always have several scaling options. This makes it possible for all of us – with our different body types, personal goals and levels of ability – to work alongside one another safely. We motivate one another, cheer one another on, and sometimes participate in some healthy competition. But, ultimately, every workout is yours alone.
% 18 - 24 Years old

% 25 - 34 years old

% 35+ years old
YOUR TEAM of coaches
All CrossFit certified. All dedicated to you. Always passionate about life.
Greg Buck
Head Trainer / Owner • Bachelor Degree Exercise Science, Concordia University Saint Paul • CrossFit Level 2 Trainer • CrossFit Mobility • CrossFit Strongman • CrossFit Weightlifting • CrossFit Scaling • CrossFit Spot the Flaw • California Strength Olympic Lifting Seminar • The Outlaw Way Seminar • Mountain Tactical Institute Mountain • Athlete Programming Seminar • The North Face Mountain Athletics Trainer Summit Seminar • CPR/AED Certified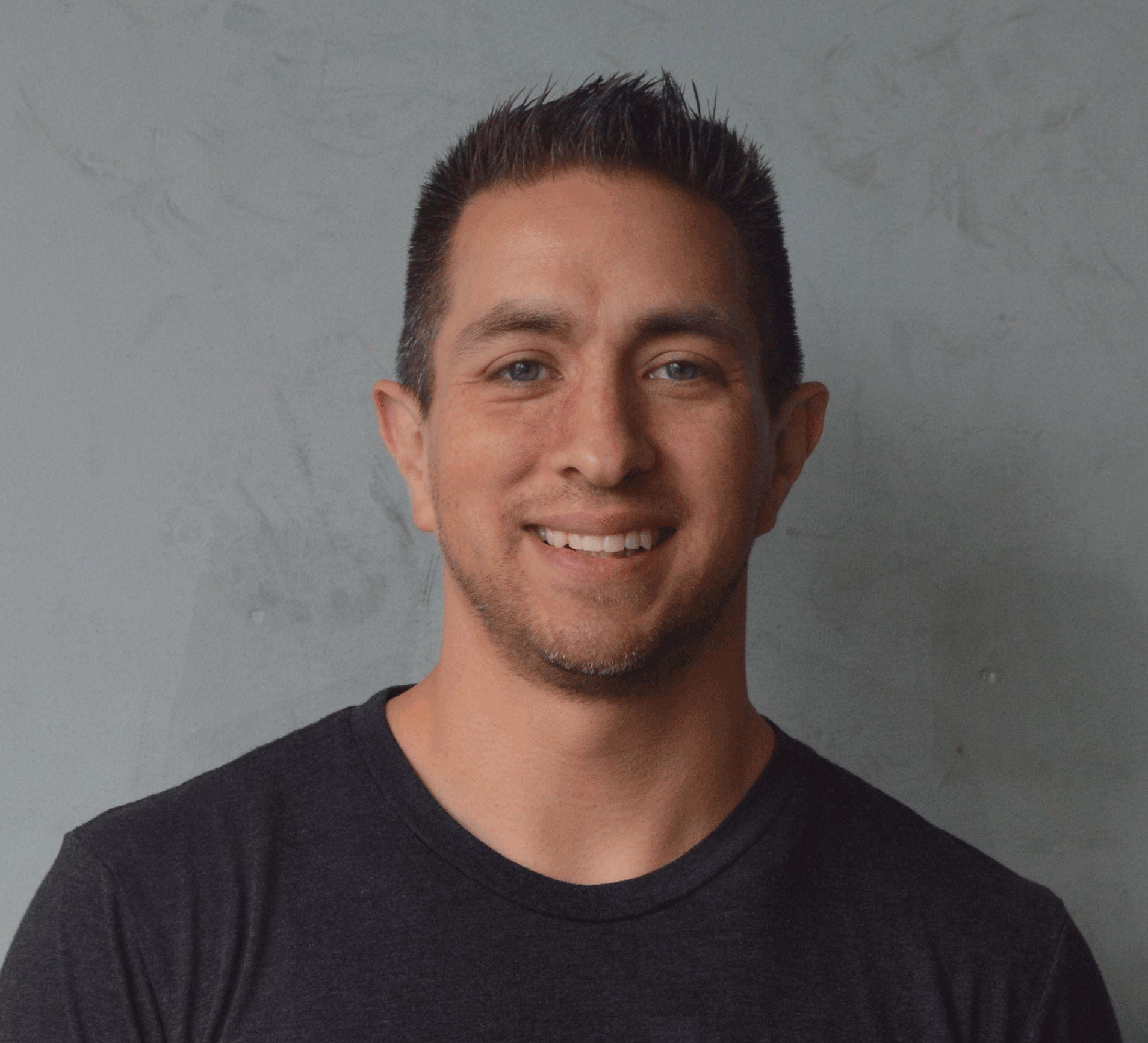 Alberto Diaz
Trainer & Owner • CrossFit Level 2 Trainer • CrossFit Mobility • CPR/AED • Certified USA Weightlifting's American Open in Masters Division(35-39) at 2017 AO3 & 2018 A01
Nicole Romack
CrossFit Level 1 Trainer
Colin Boesch
Trainer • CrossFit Level 1 Trainer • Former Intern at Crossfit West Ames • Crossfit Judge Certificate Holder
Stefanie Stallworth
Crossfit Level 1 Trainer • CPR/AED Certified
Kate Sampson
Crossfit Level 1 Trainer
AARON SIMILTON
Head Weightlifting Coach • USAW L2 Coach • NASM-CPT • NASM-PES